Season Pass 2 is a bundle of 4 DLC packs. It was released on September 15th 2020 and costs 12,99€ / £11.24 / $12.99.
It contains: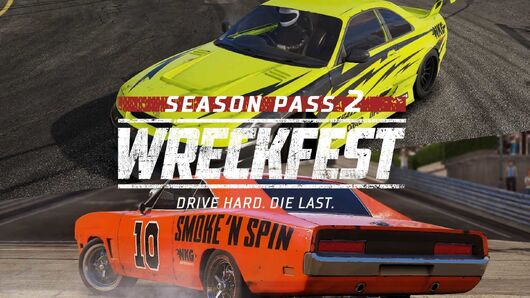 Description
The 2nd Season of Wreckfest will expand your garage with new unique rides at one neat bundle price!
This Season Pass 2 gives you access to 12 additional cars, released over the course of 4 DLC Car Packs.
– store description